Richard Cambridge – William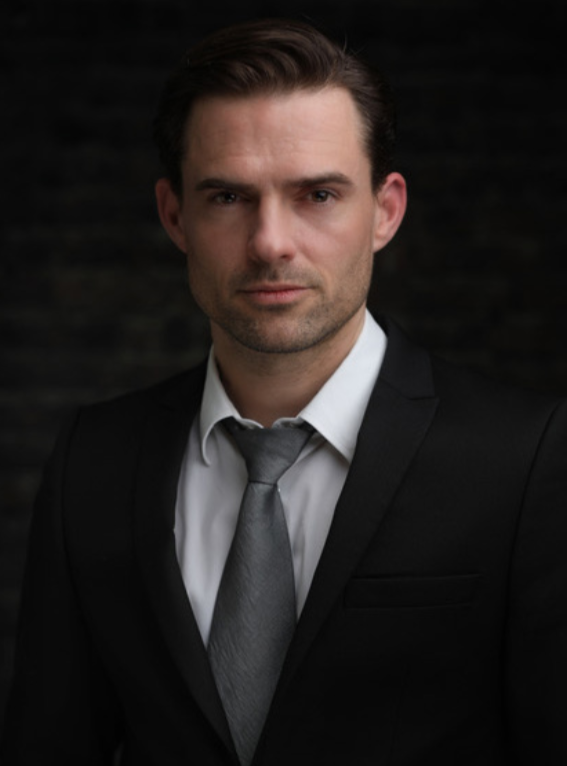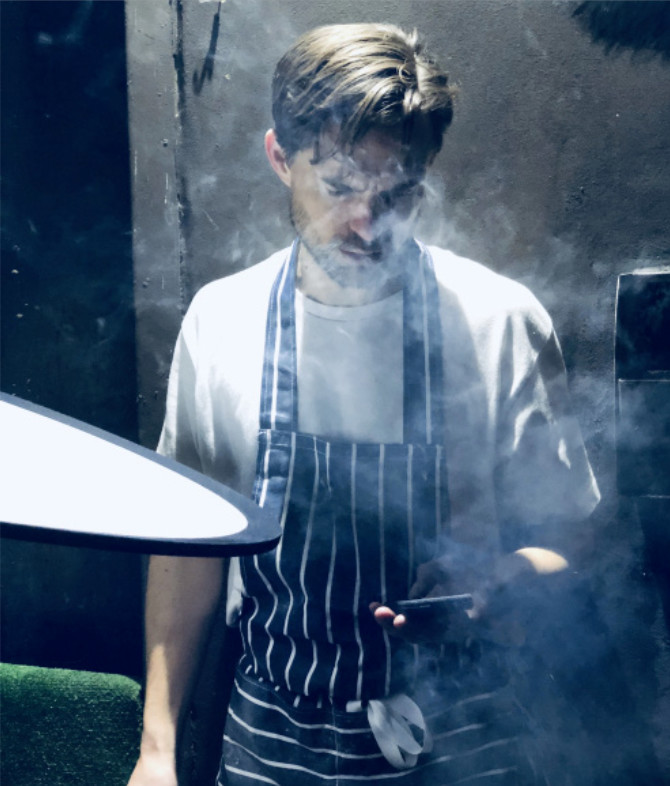 Former regular on television's soap opera 'Hollyoaks', Richard Cambridge delivers a delicate and nuanced performance as the lead role of William. Richard is an extraordinary talent and has been instrumental to the success of this film, the role of an ex-serviceman with a traumatic brain injury was challenging and had to be handled with sensitivity.
"What appealed to me was the important subject matter and the emotional journey the character needed to go through in such a short amount of time." Richard embraced the role with open arms and was able to share his vulnerability on camera, which is what set him above other applications.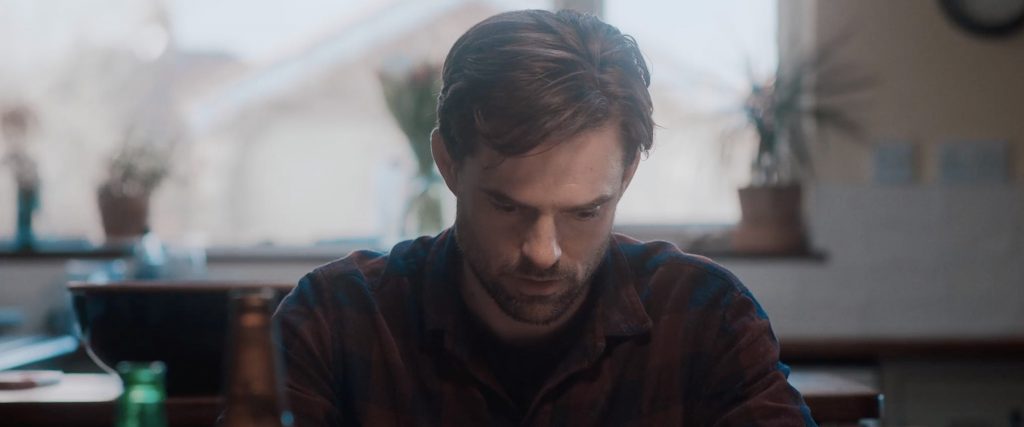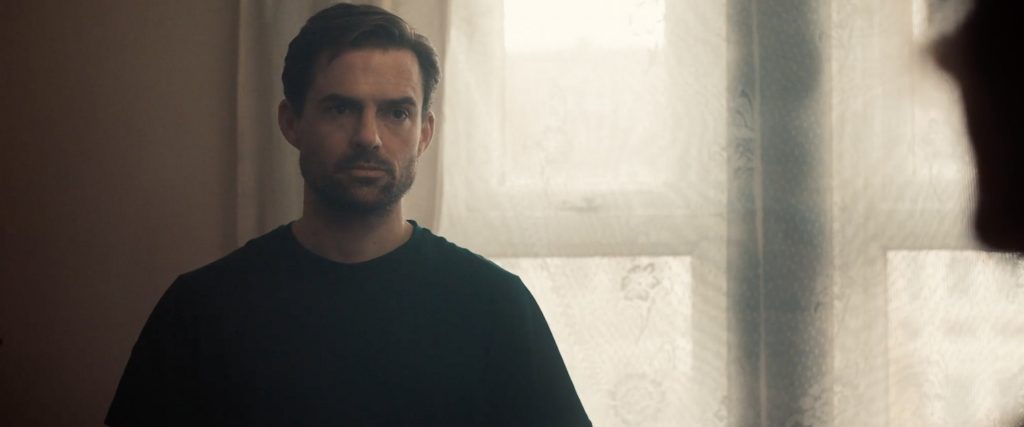 Penelope Wildgoose
Anna Romcke Hoiseth
Benjamin Grierson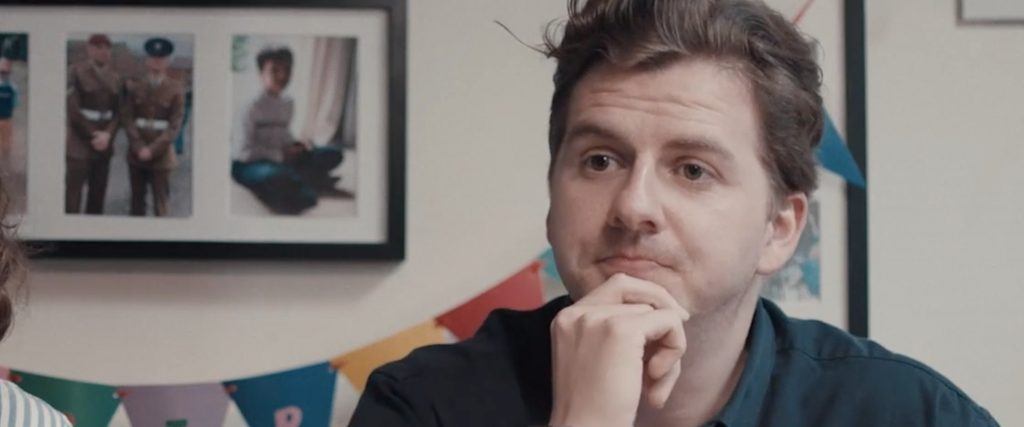 Violet Grant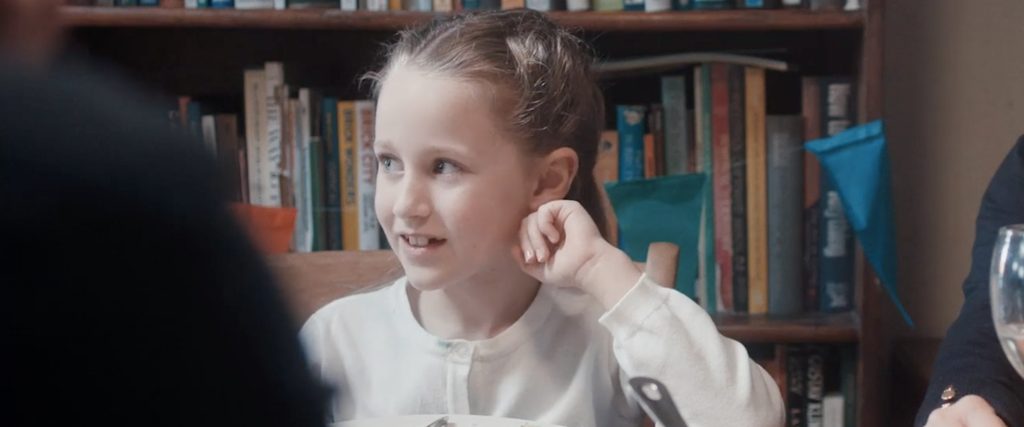 Coco Maetens
Coco plays the voice of Natalie, a key role in the film – although we never see her face.